About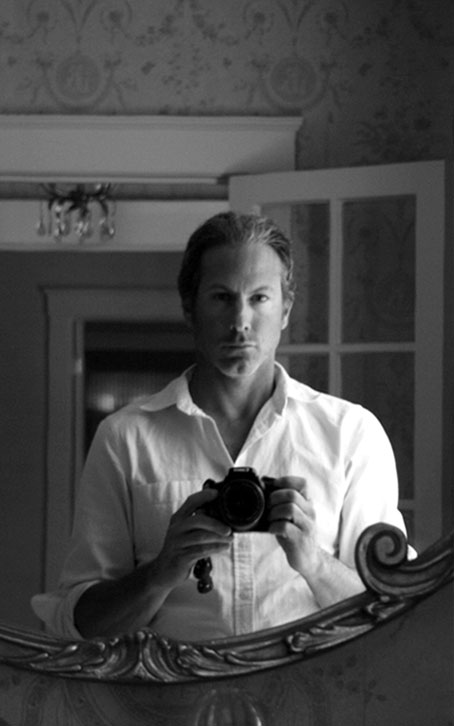 Peter Franchella is an award-winning executive producer, director, cinematographer, and storyteller with more than 25 years of TV and film experience.
He has won 15 Emmy Awards, and two Peabody Awards -- considered the most prestigious award in TV.
His subjects have ranged from Muhammad Ali to Heidi Klum, and his wide array of work has appeared on every major network (CBS, NBC, FOX, ABC, PBS), and a spectrum of cable outlets (Bravo, ESPN, NFL Network, Sports Illustrated TV, HBO, History Channel, TLC, Food Network, Cooking Channel, Travel Channel, and Discovery Channel).
Franchella is currently the director of photography for an ESPN 30 for 30 documentary following the four still photographers who have covered all 48 Super Bowls.
He recently completed principal shooting for 41 on 41, a documentary on the life of President George H.W. Bush, anticipating theatrical release in 2014.
He was also the director of photography for an as yet untitled documentary on the most recent America's Cup sailing races, hosted in San Francisco. It is being produced by Skydance Films, and is also slated for theatrical release in 2014.
Franchella's Peabody Awards are a reflection of his sharp narrative instincts and his mesmerizing, visual style.
Peabody-Award winner, The Complete Angler, is a tale elegantly told by America's premier fly fisherman, James Prosek. The documentary was called a "poetic masterpiece."
Under Red Line Films, a production company he co-founded, Franchella earned his second Peabody for Little Big Men, a documentary centered on the 1982 Little League World Series champions from Kirkland, Washington – winners of "The Miracle on Grass."
Franchella's credits as executive producer include show series for Bravo, Discovery Channel, History Channel, TLC, The Food Network, The Travel Channel, The NBC Sports Network, and ESPN.
His credits also include every major American sports event: the Olympics, Super Bowl, World Series, NBA Finals, Stanley Cup, Final Four, U.S. Open (golf and tennis), and Ryder Cup.
He also has been attached to some of the most iconic names and most celebrated shows in sports. His documentary subjects have included Ali; Michael Jordan; and Tiger Woods. And from 1996 year to 2000, he was the director of photography for the Sports Illustrated Swimsuit Show.
Franchella also notably established the visual style for ESPN's highly-praised, Emmy-winning SportsCentury documentary series, an examination of the people and events that defined American sports in the 20th Century.